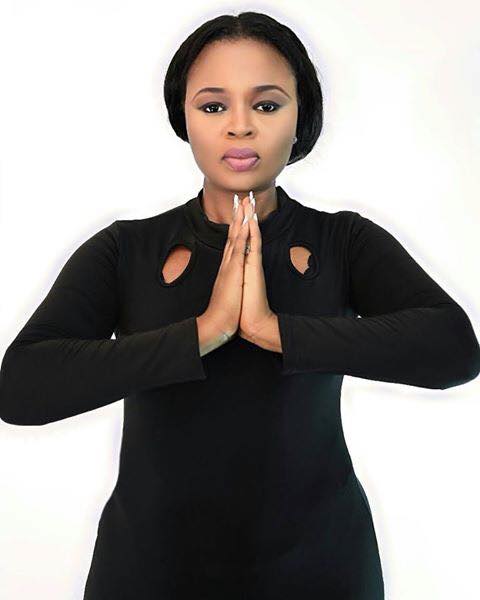 Who We Are
Every one desires to love and be loved in return. However, finding lasting love can be a very difficult task, not to worry, that's why we are here. We expertly narrow down your search to the most compatible ones and bridge the gap between you and your soul mate.  
The desire to see people find true happiness birthed intimate match. After years practicing as a clinical counselor and sex therapist, counseling thousands of singles and married couples, Dr. Tolulope Oko-Igaire, the CEO and founder of Intimate Match came to term that there are better ways to make marriage last. From counseling experiences, she found out that if people married the wrong partner, making the marriage works becomes a hectic task. After all if the foundation be destroyed, what can anyone do? not even the righteous can do anything about it. 
Dr. Tolu observed that a lasting marital relationship largely depends on the level of compatibility. This is the reason why Intimate match is not just another traditional matchmaking site/services. It's a service that is emphatically established to see people making the best out of their lives. The quality of your life depends on the quality of your relationship and the quality of your relationship depends on the choice you made. Dr. Tolu has expertly put together some sets questionnaire which will help individual determine their level of compatibility with the prospective partner considering some certain characteristics they exhibit.
This self discovery for proper matchmaking made intimate match different from others, this is serious business and not child's play, the success result within two years of rendering this service is an evidence of its effectiveness.
INTIMATE MATCH IS DIVINELY BRIDGING THE GAP BETWEEN YOU AND YOUR SOULMATE.
Intimate match was officially lunched in 2016 in Lagos and has now become the most preferred matchmaking site In Africa and all over the world. After trying so many online matchmaking services that results into loss and frustration, millions of people of all ages, ethnicity, national origins, religious , cultural and political beliefs have found out that intimate match is the most reliable matchmaking service provider for this generation.
Apart from being a committed Christian, she's a trained clinical counselor with loads of experience, Dr. Tolu is totally committed to seeing people making the right choice for their life's, like she always say in her TV Show, INTIMATE TALK WITH TOLU, with her, there's always a shoulder to lean on. Her passion and zeal for mending homes and building the right and lasting relationships is second to none, this is confirmed from the number of TV, Radio, and online followers she has within few years of service. So, you are in safe hands and you are in the best place you can be when it comes to making the right choice.
Intimate match is carefully organized to suit individual preferences, it is a Godly, precise, genuine and result oriented matchmaking service with 100% confidentiality. Intimate match COMPATIBILITY MATCHING MODULE allows intimate match members to be matched with the most suitable person with whom they have about 70% compatibility percentage, that can result to a long lasting relationship/marriage. Intimate match also offer counseling services and provides helpful articles for prospective couples.
WITH INTIMATE MATCH, WALKING DOWN THE AISLE WITH THE RIGHT PARTNER JUST GOT EASIER.
MANAGEMENT TEAM
Chief Executive Officer & Board of Directors(CEO) -Dr. Tolulope Oko-Igaire
Chief Technology Officer (CTO)- Eyaalada Akadiri
Vice President, Corporate solution (VP) - Frank Lloyd

Marketing Director - Zion Akerele
BOARD OF DIRECTORS
Dr. TolulopeOko-Igaire
Kennedy Oko- Igaire
Olayinka Bamimeke