Now you are on www.intimatematchmaking.com
6 Easy Steps to Registering an Account with us:
Click on 'Start Here' on the top menu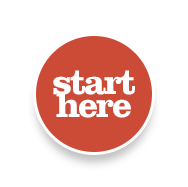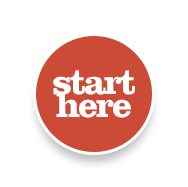 2. Fill the registration form and register. Note that your user name must be just one word without space and your password must contain at least one capital letter and one number e.g. Honey001(not the same password you normally use with your email)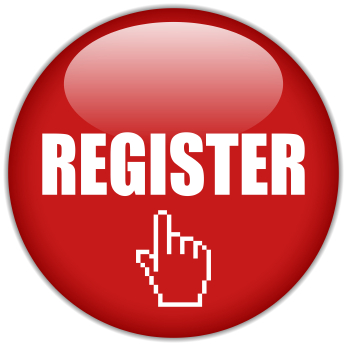 3. Take a personality Test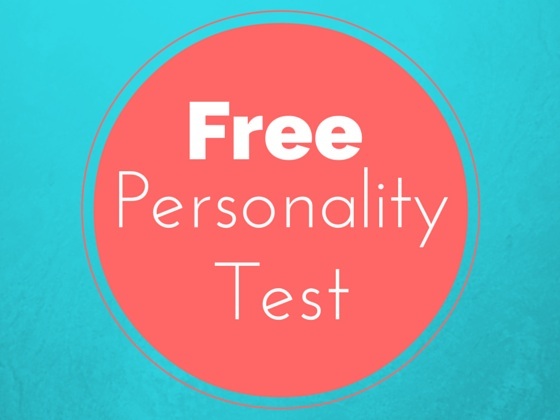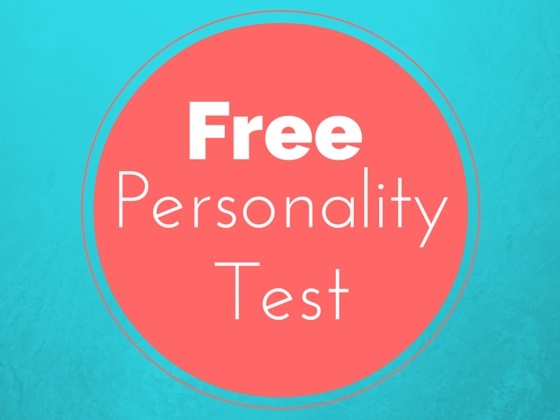 4. Proceed  to making payment…it is at this point that you choose your membership type, select  the payment option that best suit you and make your payment. Use your username as the depositors name if you are using direct bank deposit.



  5. Send an e-mail to payment@intimatematchmaking.com to confirm your payment. Now your account will be verified but access will be minimal until your profile is updated.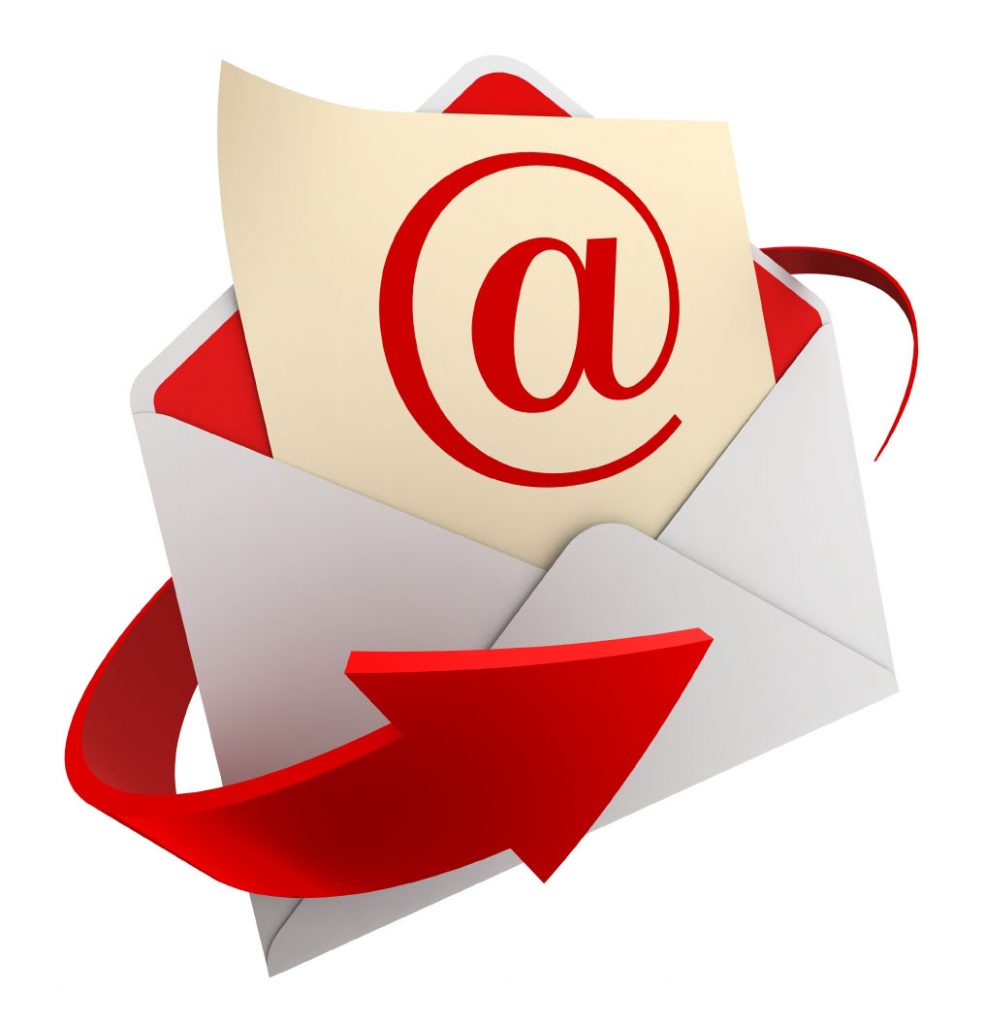 6. You will see an popup alert after your account verification click on the 'update your profile' button and proceed to updating your profile.

Note: Please note that every field is important, ensure you supply correct information about you and what you want in your partner exactly.